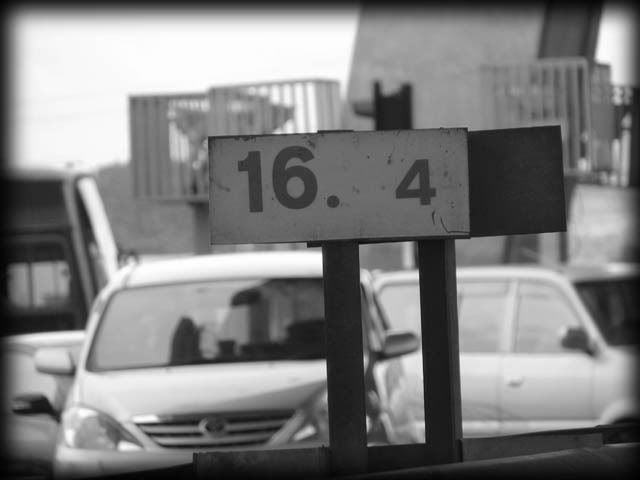 orait! story of my waited saturday~ ahaha!. on our way to the roxy summer splash..and the traffic jam is just GREAT! ahahah...2 hours spent on the road..nice ey..




got there..AND WALAH! 1 milion people waiting! (not exaxtly 1 milion la,cmon la..ahahah!) waa.crazy crowd this one..mixes of child,children and their little sisters..ahahah! the event oso wasnt organized..u give free tickets in the magazine that sold for thousands ppl! this WILL HAPPEN la..and the entrance are so stupid..you got to bent down of a pole they put on the escalator..no wonder la ppl are waiting like fukis..ehehe!..




and the winner for the cover of SEVENTEEN! (forgot her name,but not her bod..ahaha!)

THE BANDS(they are 2 bands perform first that i dont need to put ;)))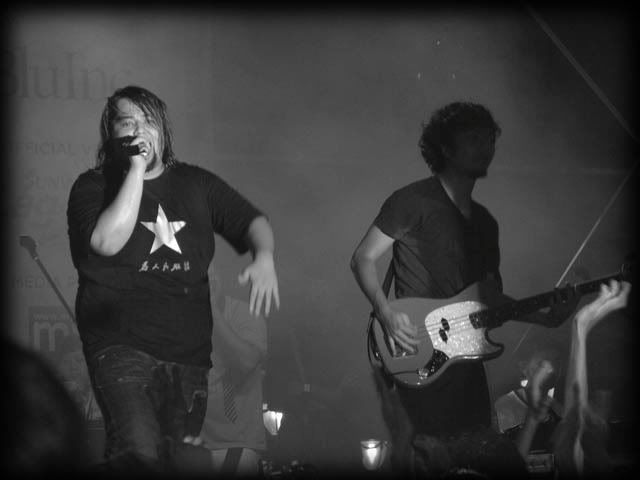 OneBuckShort.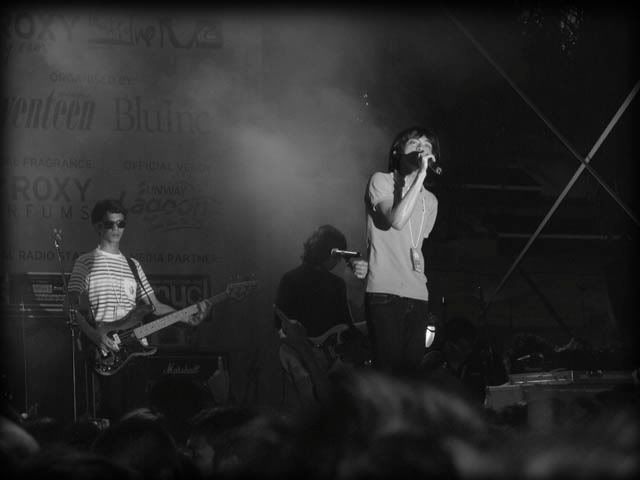 Bittersweet.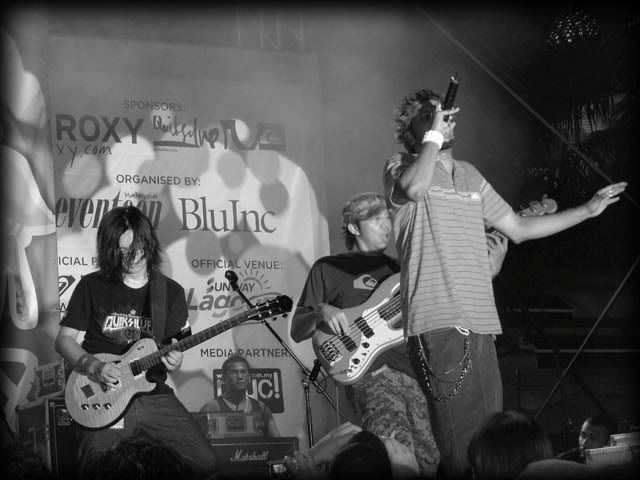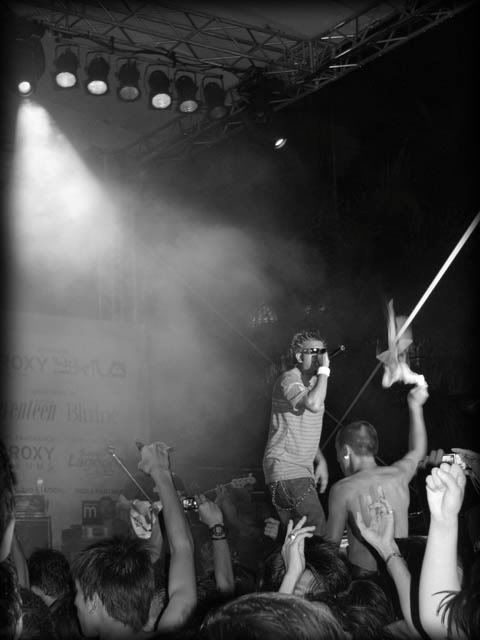 PopShuvit.
overall..a great nite..berbaloi la tnggu..
BEST PERFORMANCE - POP SHUVIT, BEST SONGS - BITTERSWEET